About Tixily
Tixily is the cheapest event registration solution around. Guaranteed.
If you find cheaper, you pay nothing.
Designed For Events
Tixily has been designed especially to help event runners maximize their ability to run a successful event. Whether you are running a business conference with topics on healthcare and insurance or you are running a multi-faceted fandom convention about anime and comic books, Tixily is the ideal solution to your event running needs.
The Tixily Difference
Other platforms charge huge fees per-ticket or just to get started. We aim to revolutionize the way you manage events by drastically lowering pricing and dramatically increasing your convenience.
More Powerful Features
Tixily's unique engine for building events is unmatched by rival event platforms. We have features designed for conferences of all sizes, at an affordable price point. Organizers can schedule an infinite number of events with our powerful scheduling software, map the layout of tradeshow floors, and sell tickets to their event all from one unified platform. No other platform combines such powerful features, making Tixily the best solution for full-service event management.
Who we are?
We are a multi-talented team of about 6 people from the Midwestern United States who's only goal is to help your event succeed. We make Tixily easy and convenient to use so that your event can grow exponentially!
How Tixily helps.
Tixily helps individuals and organizations manage events with software. Our features save event organizers countless hours in scheduling, event management, communications, exhibition hall management, ticket selling, and so much more.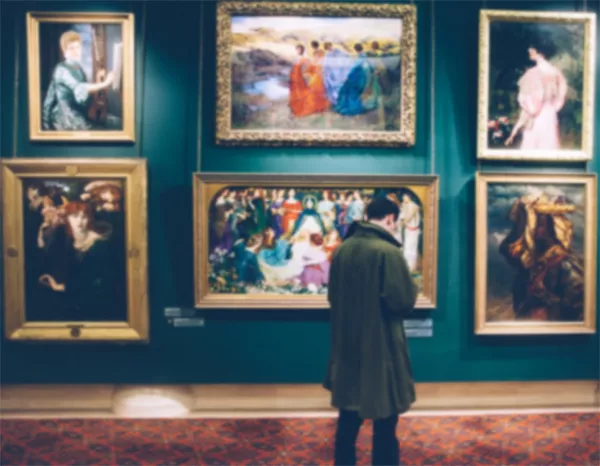 Built For All Kinds of Events
Whether it be your new art gallery opening or an epic concert, getting tickets in the hands of your customers has never been easier than with our ticketing software. Save countless hours annually by automating many of the organizing tasks you used to have to do by hand.
Organizers can enjoy the ability to map out custom tradeshow floor spaces, create a complex event schedule, and promote their event with ease now. For events that don't need all these features, all features are fully modular and optional.
Manage all the pieces of your event.
Tixily allows you to manage all the various facets of your event on one simple, convenient platform. No longer will you have to hop between various websites just to stay on top of everything.
Built by a world-class team.
Our revolutionary platform has been built by a world-class team of multi-disciplinary engineers and businessfolk. We want you to be able to focus entirely on your event, without needing to worry about all the little details. That's why we spend hundreds of hours every month fine-tuning, testing, and revising our software.
Tixily vs The Other Guys
Looking for an event registration solution can be daunting with so many options available on the market. It's important to compare features and pricing to find the best fit for your needs. Here's how Tixily compares to two of its top competitors:
Eventbrite: Eventbrite is a widely known and popular event registration platform. However, their typical pricing structure is based on a percentage of ticket sales plus a fee per ticket sold. This can add up quickly for larger events. In contrast, Tixily offers flat-rate pricing and no fees per ticket sold, making it a more affordable option for events of any size. Additionally, Tixily offers powerful features like scheduling software, tradeshow floor mapping, and full-service event management that is not always available with Eventbrite.
Cvent: Cvent is a popular platform for large-scale events and conferences. However, their pricing can be very expensive and often require a custom quote based on specific event needs. Tixily offers more affordable pricing structures with all-inclusive features. Moreover, Tixily has been designed for events of all sizes and offers flexible customization options that can be tailored according to individual event requirements.
In conclusion, Tixily stands out as a cost-effective and versatile event registration solution that offers powerful features without breaking the bank.